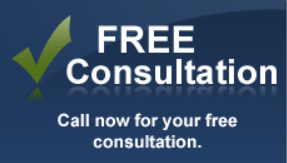 For tax help you can trust in Boston, turn to the pros at Taxation Solutions, Inc. We're licensed and insured tax resolution specialists, fully qualified to tackle all sorts of tough tax problems. Are back taxes and related tax penalties weighing you down? Do you need help negotiating a tax settlement such as an offer in compromise or an installment agreement? Have you received notice of an IRS audit on your personal or business tax return? Get in touch with Taxation Solutions, Inc. right away. Our team includes enrolled agents, tax attorneys, and other tax professionals who will come up with a customized plan of action for your case. Call or e-mail us today to book your initial consultation, and to get a free cost estimate for the tax relief services you require! 
Tax Resolution Services
IRS Audit Representation
Licensed & Insured
40+ Years of Experience
Emergency Tax Help Available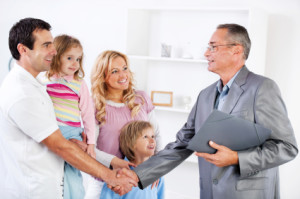 We offer tax resolution services throughout the greater Boston area. Come to us if you live in or own a business in Medford, Somerville, Cambridge, Brookline, Waltham, Newton, Revere, Quincy, Lynn, or elsewhere in the local region. Whether you need help getting a tax penalty lifted from your account or you can't figure out how to pay your delinquent taxes, we'll have a strategy in mind to help you move forward.
Taxation Solutions, Inc. is staffed with tax resolution specialists who have a combined 40+ years of experience in the tax help industry. On top of our extensive experience, we're proud to be members of the American Society of Tax Problem Solvers, the National Association of Tax Professionals, and the National Association of Enrolled Agents. Whatever tax problems are keeping you down, we'll call on our experience, our training, and our in-depth familiarity with federal and state tax codes to ensure you get a swift resolution. If there's a way to satisfy the tax authorities' demands while also significantly improving your financial situation, we'll find it.
One of the things that sets Taxation Solutions, Inc. apart from other tax relief companies serving the Boston area is our commitment to being there when our clients need us most. We offer emergency tax relief services to clients whose IRS tax problems simply can't wait. If you're facing a tight deadline, we'll work tirelessly to ensure that you meet it. We don't want you to get stuck with any additional IRS penalties because you couldn't find a certified tax resolution specialist to step in quickly enough.
Contact Taxation Solutions, Inc. today to get started! From your initial consultation until your case is closed, we're the tax relief company to count on for superior customer service and reliable results.