Services Offered
Have you recently been hit with a tax penalty due to unpaid back taxes? Did you receive notice of an IRS audit in your future? Do you need to speak with a tax attorney about representation in federal tax court? For these and other tax resolution services, turn to the pros at Taxation Solutions, Inc. We're Boston's best choice for tax relief services, offering our clients superior customer service and a great overall value. Our goal is to bring an end to even the toughest tax problems, and we always look for a solution that brings you into IRS compliance while also improving your financial situation. If you're tired of living or working under the shadow of IRS issues, don't call anyone else. Contact us today to schedule your initial consultation with a knowledgeable member of our team!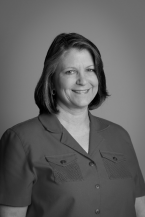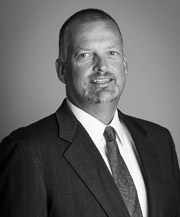 Taxation Solutions, Inc. is pleased to offer the following tax resolution services:
Back tax filing
Tax settlement negotiation
Tax penalty abatement
IRS audit representation
Tax attorney representation
Business tax help
And more!
Whether you need help filing late tax returns as an individual or you're dealing with payroll tax penalties at your small business or corporation, Taxation Solutions, Inc. has you covered. Our team of tax resolution specialists includes enrolled agents and tax lawyers who are equipped with the skill and know-how to get the job done right. You can have peace of mind knowing that your finances are in excellent hands.
Licensed & Insured Tax Resolution Specialists
Every certified tax resolution specialist at Taxation Solutions, Inc. is appropriately licensed and insured. After speaking with you about the tax problems you're having, we'll connect you with the person best suited to meet your needs. In the greater Boston area, you'll have a hard time finding more qualified tax help professionals.
40 Years of Tax Help Experience
On top of our licensing and training, we're proud to have a combined 40+ years of experience providing tax relief services. We'll call on that experience to provide customized strategies for your case. We've learned a lot about solving IRS tax problems over the years, and we'll put that knowledge to work for you. Plus, our affiliation with the American Society of Tax Problem Solvers, the National Association of Tax Professionals, and the National Association of Enrolled Agents means that we're up to date and informed as tax codes change.
Emergency Tax Assistance Available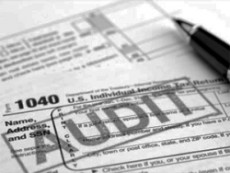 Need IRS tax relief as soon as possible? If you're up against a tight deadline and want to avoid further issues, you've come to the right place. Taxation Solutions, Inc. is pleased to provide emergency service when necessary. Come to us with a pressing tax problem, and we'll get right to work searching for swift solutions. It's just one more thing that sets us apart among tax relief companies serving Boston.
Call or e-mail Taxation Solutions, Inc. today to get started! We'll be happy to give you a free cost estimate for the tax assistance you require. We want nothing less than your complete satisfaction.